Partnership, Trust, Legacy of Caring
At KBH Industrial, we are dedicated to becoming your trusted partner of choice. We prioritize safety, efficiency, open communication, and transparency. As a certified minority-owned contractor, our team brings deep expertise in the power generation and heavy industrial sectors. We provide a wide range of services, including management, professional support, and staff augmentation.
At KBH Industrial, our success is the result of a dedicated, highly skilled team united by a commitment to excellence, safety, and innovation. We invite you to meet the exceptional individuals who form the core of our organization.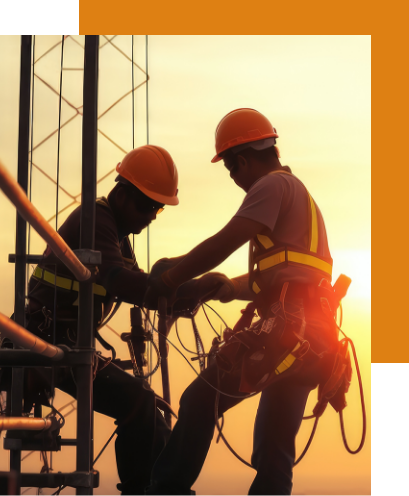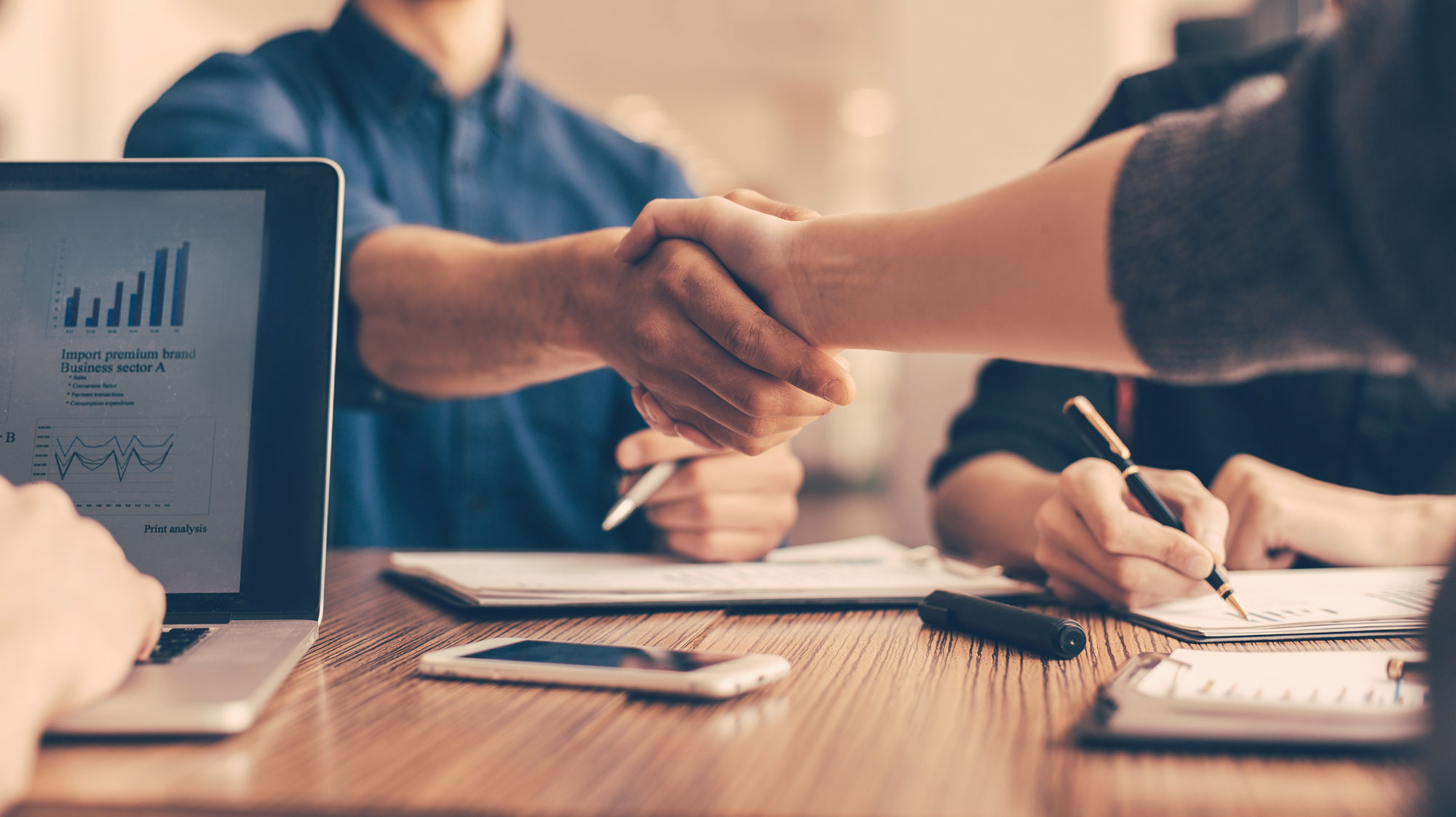 At KBH Industrial, our commitment revolves around you, our valued clients. Your success is our utmost priority, and we are unwavering in our pursuit of excellence throughout our partnership.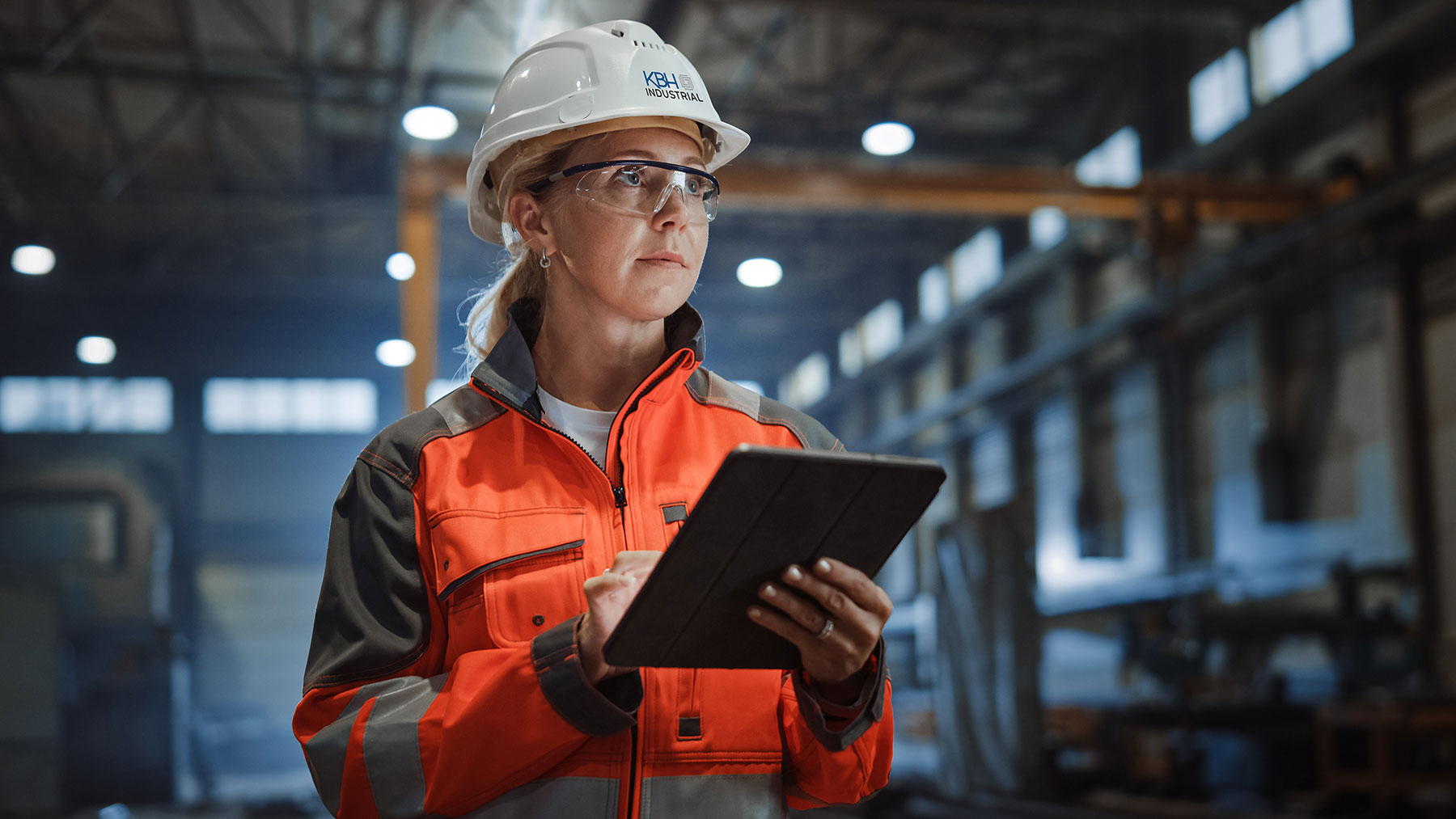 At KBH Industrial, safety is ingrained in our very essence, surpassing the realm of priority to become an integral part of our identity. We are resolute in our commitment to safeguarding the welfare of our team members, clients, subcontractors, and the communities in which we operate. Our unwavering dedication to safety stands as the bedrock of our achievements.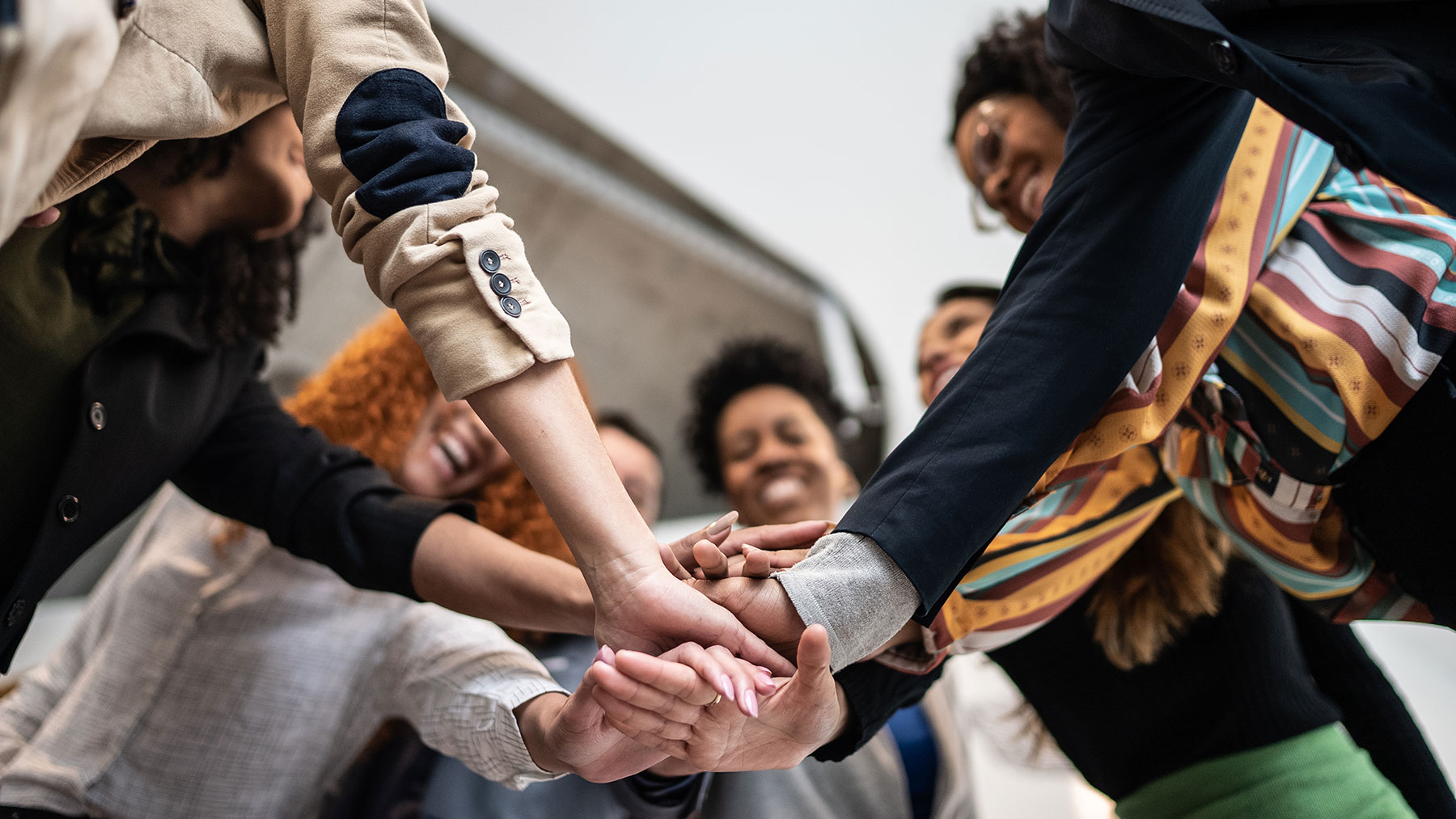 At KBH Industrial, we are deeply committed to the principles of community engagement, which lie at the core of our corporate values. These guiding principles shape our actions and are central to our mission of creating a meaningful and positive impact.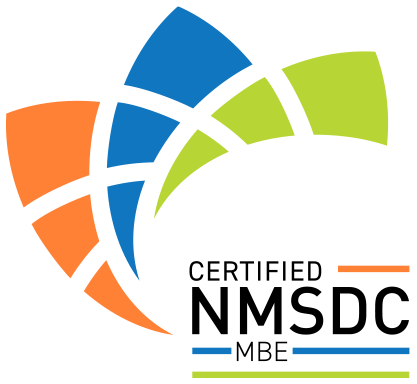 Established in 2018 and headquartered in Smyrna, GA, KBH is a family run and owned Minority Business Enterprise (MBE) and a Disadvantaged Business Enterprise (DBE). While diversity is part of our identity, we firmly believe that our clients choose us based on the outstanding service we deliver. Our leadership has multiple years of experience in the power generation industry. Our company has experienced steady and continual growth since our inception.
At KBH, we understand that the foundation of our achievement's rests upon the unwavering dedication, enthusiasm, and honesty of our team. Our mission is to foster an environment that offers both challenges and rewards, ensuring a fulfilling experience for all our team members.