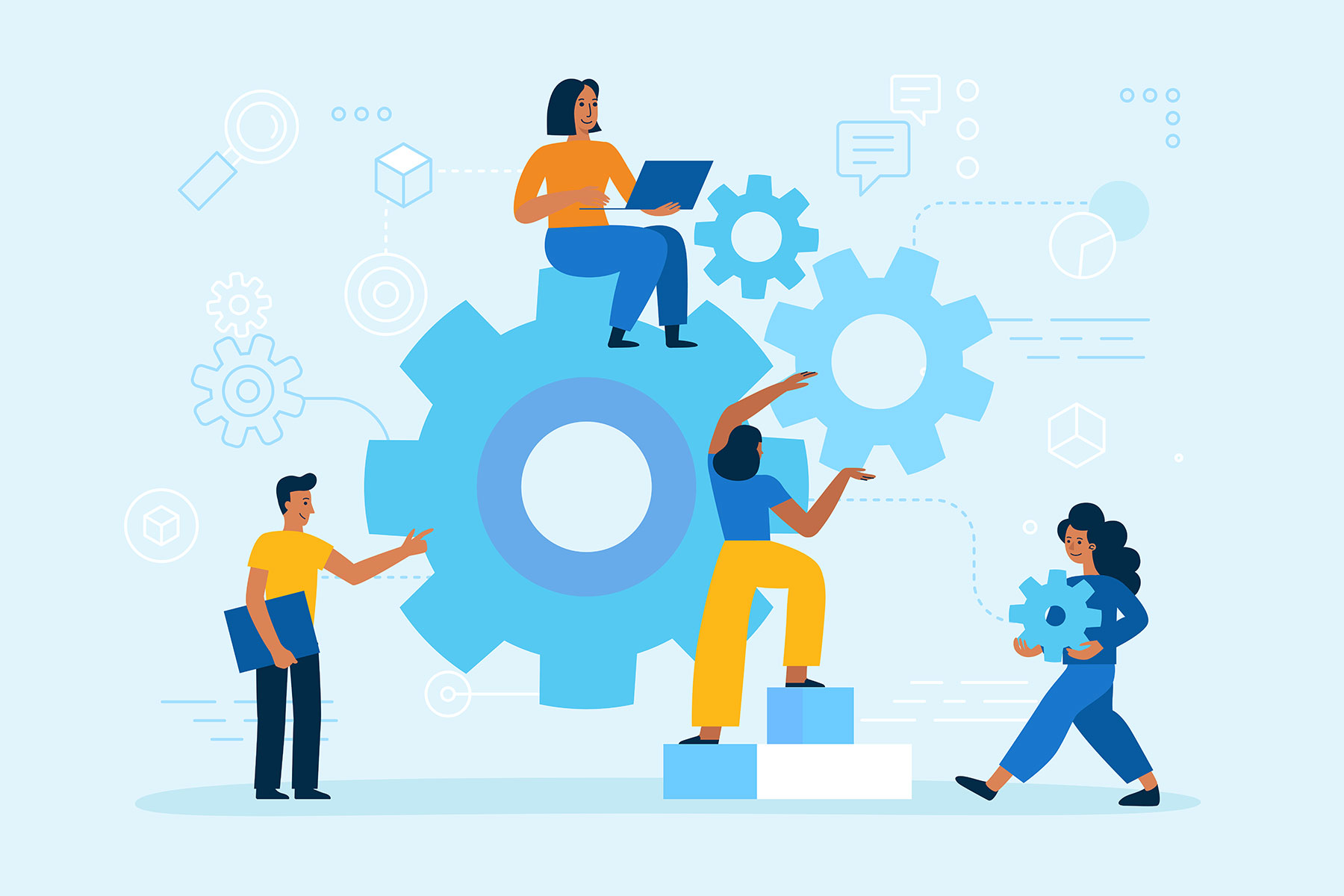 Are you ready to be a part of a dynamic and innovative team? At KBH, we offer exciting opportunities to grow your career and make a meaningful impact in the power generation and heavy industrial sectors. We truly believe in the power of our team. We consistently strive to attract and retain the best industry talent, to provide our clients with the right team for their projects. KBH fosters a professional environment built upon a commitment to the team and the task at hand.
Why Choose KBH Industrial?
Competitive Benefits Package
If you're ready to be part of our team, we invite you to apply to our job listings on LinkedIn, and take the first step toward a rewarding career with KBH Industrial.
If you have any questions, please fill out the form below. Your future at KBH Industrial awaits!
Equal Employment Opportunity
It is the policy of KBH Industrial to provide equal employment opportunities for all persons, to prohibit discrimination in employment because of race, color, religion, sex, age, marital status, sexual orientation, gender identity, veteran status, disability, genetic information, national origin, or any other category protected by law.