At KBH, we shine in offering integrated services, acting as the go-to vendor for power projects and outage services in various sectors. We kickstart the process by connecting our clients' visions with project demands, timelines, and financial plans. Our unwavering focus on safety, quality, adherence to schedules, and cost-effectiveness drives us to mobilize our resources for project execution. Leveraging our experience as a foundation, we've developed the following core capabilities to assist our clients on their journey towards improved project predictability, management, and performance.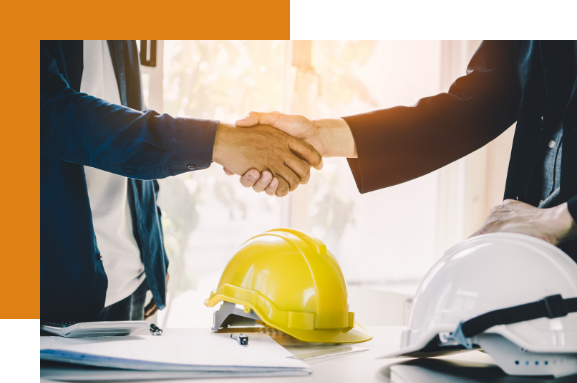 Pre-Construction/Constructability Support Services
KBH's pre-construction services are used to connect the customers' ideas/vision with the project need date and construction budget. These services will allow the client to engage in projects that are within budget and schedule for any given site.
Procurement Support Services

With KBH's vast industry partners, our procurement support services bring a variety of solutions to help free up your staff and give you the flexibility to write one contract with all your supplemental needs.
Procurement support services from KBH include, but are not limited to, the following: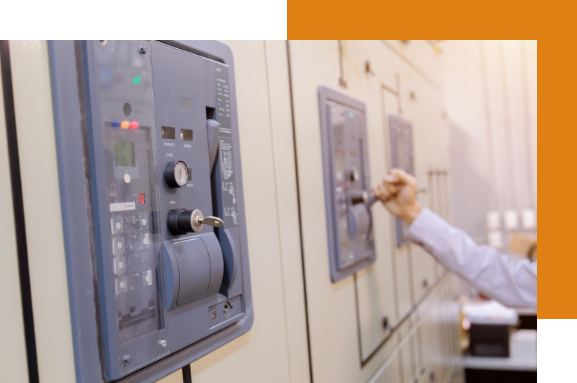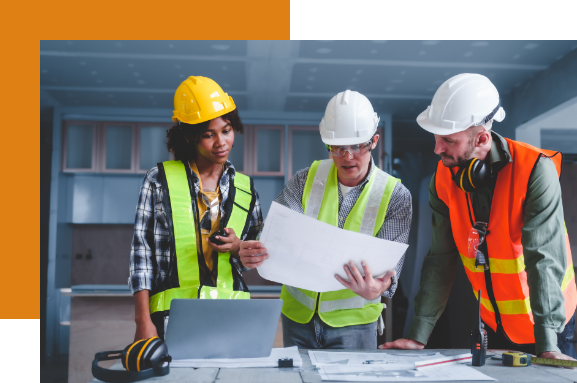 Construction and Safety Oversight Services

Effective project oversight has been a cornerstone of our success. We deploy experienced talent that know the work, know the risk, and know how to provide effective communication and engagement. These personnel include:
Project Controls Services

We achieve predictable outcomes by building a robust plan, detailed schedule, and the establishment of leading indicators. KBH have seasoned Project Controls veterans that have spent numerous years working major outages and projects, including: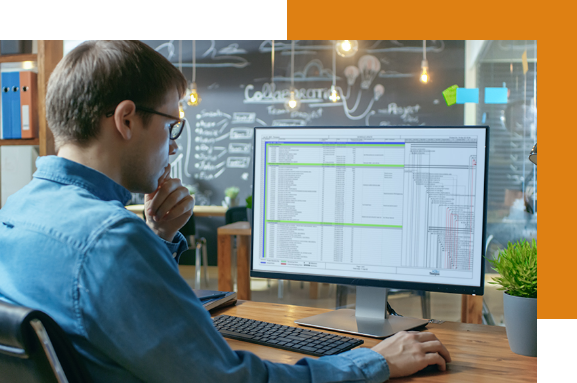 With the ability to provide a full-range of expertise, we can engage as full-scope, managed task, or provide strategic resources to augment your team. Based on project scope and complexity, we provide the right level of talent at the right cost.
At KBH Industrial, we are dedicated to serving key markets with unwavering commitment and expertise. Our deep industry knowledge, combined with a passion for innovation, allows us to excel in the following sectors:

From traditional power plants to renewable energy facilities, KBH Industrial plays a pivotal role in powering the future. We provide comprehensive solutions, including project management, project controls and vendor support services, ensuring the reliable generation of electricity.

In the heavy industrial sector, precision and safety are paramount. KBH Industrial specializes in delivering top-tier performance in this demanding field. Our services encompass project management, professional support and staff augmentation, serving industries such as manufacturing, petrochemical, and more.

KBH has resources that have worked in various government entities, with various clearances and expertise.
With our extensive range of capabilities, KBH Industrial is fully equipped to meet your diverse project needs efficiently and effectively.
Let us be your trusted partner for successful project execution and exceptional results.